Super app Grab vowed to innovate at a faster pace while improving its services to "create millions more firsts" for Southeast Asia, as the tech giant made its stock exchange debut in the US.
During the listing ceremonies held in Singapore and live-streamed on late Thursday, Grab CEO Anthony Tan said the nine-year-old super app will strive to develop more digital services for Southeast Asia to "create economic empowerment for everyone."
"We're committed to innovating faster and doing better so that our partners and communities can even achieve more. As Grab forges ahead, we invite you to journey with us, as we create millions more firsts for this region. Together, let's stir a rising tide that will lift all boats — so that no one is left behind," he said.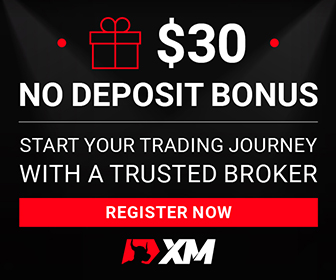 Grab held a bell riding ceremony in Singapore for its listing in the Nasdaq, a first in the history of the exchange.
Tan was joined by Nasdaq executives, Grab leaders, and hundreds of Grab partners — from merchants to drivers to delivery riders.
Tan said the listing marks another era for Grab, a startup that has transformed from a taxi hailing service to one of the region's largest super apps, offering a variety of digital services such as ride sharing, food delivery, and financial technology among many others.
He attributed Grab's tremendous growth to its partners, many of which first got their first smartphones, data plans, and even bank accounts by joining Grab.
"[W]e are here today, thanks to the support of millions of driver-, merchant- and agent-partners, who work hard every single day to improve the lives of their loved ones, and those of the consumers we serve. We may have empowered them with technology, but they've achieved millions of firsts through their own ambition and hard work," Tan said.
Grab's business philosophy revolves around the concept of "everyday and everything," which, in a nutshell, means that Grab wants to digitalize any service that is needed everyday, hyper-localizing them to suit the taste and demand of each market.
In the Philippines, Grab has dabbled in various services that Filipinos need almost everyday — food delivery, ride hailing, groceries, hotel bookings, logistics and forwarding, and even salon services.
Grab has also forged strong partnerships with the Philippine government despite having legal tussles in the past due to its acquisition of lone competitor Uber. During the pandemic, Grab offered rides to front-line workers, vaccinated its drivers and riders, and provided financial assistance to its partners.
Across the Asean, Grab is present in 465 cities. In the Philippines, Grab services are available in 60 cities, with Metro Manila considered as one contiguous city.
Read full article on BusinessMirror