Aboitiz Power Corp. is set to list P12 billion in fixed rate retail bonds on the Philippine Dealing and Exchange Corp. (PDEx).
This after PDEx approved Thursday the bond listing, including oversubscription.
"The PDEx approval paves the way for the secondary market trading of the Series 'B' bonds, with fixed interest rate of 3.9992 percent per annum maturing in 2025, and the Series 'C' bonds with a fixed interest rate of 5,0283 percent per annum maturing in 2028," the power firm said in a disclosure to the stock exchange.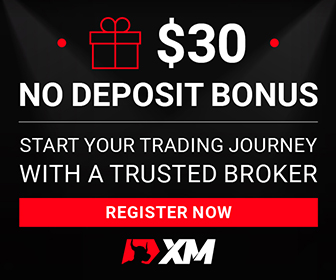 The issuance forms the second tranche of its P30-billion securities under its shelf registration program approved by the Securities and Exchange Commission last March 1.
AboitizPower tapped BDO Capital & Investment Corp., BPI Capital Corp., China Bank Capital, and First Metro Investment Corp. as joint issue managers, joint lead underwriters, and joint bookrunners for the offering.
AboitizPower, together with its partners, is the Philippines' largest owner and operator of renewable energy based on installed capacity. In the next 10 years, the company will significantly expand its Cleanergy portfolio, in support of the government's efforts to promote renewable energy in the country and as the company's contribution to the global renewable energy targets.
The power firm is aiming for a 50:50 Cleanergy and thermal capacity mix by 2030. It will spend P190 billion to develop 3,700 megawatts of new renewable energy projects by 2030.
The company also said it has remitted a total of P714 million to its host communities through the Energy Regulations (ER) 1-94 program.
The Department of Energy's (DOE) ER 1-94 stipulates that communities will get a share of one centavo per every kilowatt-hour produced by power generation plants that are hosted in their areas. The fund is meant to be used by host beneficiaries for the electrification of areas or households that have no access to power, development and livelihood programs, as well as reforestation, watershed management, health, and environmental enhancement initiatives.
With a circular covering ER 1-94 funds issued in March 2020, host local government units may also use these shares to help manage the effects of the new virus, in accordance with the Bayanihan to Heal as One Act.
Around 119 of Aboitiz Power's host communities have used the funds to build isolation facilities as well as purchase relief goods and medical supplies, among others. Other projects include the acquisition of testing kits, ambulances, multipurpose vehicles, and the establishment of Covid-19 testing laboratories.
Read full article on BusinessMirror