The Manila Electric Co. (Meralco) and the Philippine Economic Zone Authority (Peza) have formed a partnership to assist customers applying for electrical connections.
The partnership was sealed last November 24, Meralco said Thursday.
Under the partnership, Meralco will extend the implementation of electronic Certificates of Final Electrical Inspection (eCFEI) to economic zone locators. This paves the way for a more convenient way for electric service applicants to secure a CFEI, which is a requirement that certifies electrical wirings were inspected and found to be compliant with the provisions of the Philippine Electrical Code and other applicable government rules and regulations.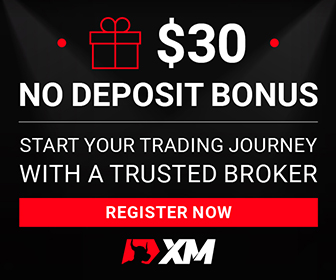 Peza will directly issue the applicants' eCFEIs to Meralco, which in turn will notify them of receipt of certificates so that the business customers can move forward with their applications.
A three-month pilot implementation of the program began on December 1 within the Cavite Economic Zone, which is supplied with electricity by Meralco Ecozone Power. The full implementation, which is targeted to start on March 1, 2022, will cover all Pezas-accredited businesses located within the Meralco franchise area.
"This indeed is a very timely initiative, as we sign to become partners in providing the [eCFEI] service in our various economic zones. Peza is now embarking on very aggressive and dynamic programs spelled out by our transformation roadmap, where we have to address and enhance the ease of doing business in the Philippines and enhance the efficiency factors needed by our present and future investors," Pezz Director General Charito B. Plaza said during the signing.
Meralco First Vice President and Chief Commercial Officer Ferdinand O. Geluz said: "The implementation of the eCFEI project is a testimony to both PEZA's and Meralco's commitment to our customers and to our nation, to ensure that we continue to deliver excellently to our customers.
As an end-to-end energy solutions partner, we want to continue creating value and innovating, to enable our customers to operate or expand their businesses as quickly as possible by making the process of electrification truly digital."
Read full article on BusinessMirror