THE Strong Group shoots for its third straight win when it faces Al Wahda of Syria early Tuesday in the 32nd Dubai International Basketball Championship at the Al-Nasr Club Hall in Dubai, the United Arab Emirates.
The match is set at 1 a.m. with the Jacob Lao-owned team hoping for a sequel to its easy 93-76 win over Al Nasr of Libya Sunday in Group B eliminations.
The Syrians have yet to win in two games but Strong Group head coach Charles Tiu refused to take them lightly. For one, the Syrian club tapped a new import in the hope of turning its fortune around.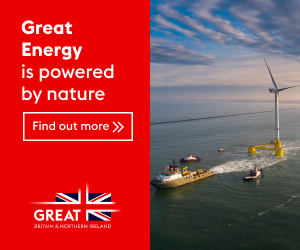 "They lost to Al Nasr of Libya but they will have a new and big import for our game," Tiu said. "So they're a different team right now."
Tiu, however, was delighted at how his locals—especially BJ Andrade, Kevin Quiambao and Justine Baltazar—responded to his challenge after their so-so performances in the team's scary 91-87 win over the national team of the host country Saturday.
"Good win for us, we prepared better and scouted our opponents well. We got our players to follow the game plan and were happy with our win," Tiu said. "BJ gave us a big lift hitting the first three triples of the game, and I thought Kevin and Justine were huge for us."
Besides relying on imports Renaldo Balkman and Shabazz Muhammad and Filipino-American Sedrick Barefield, Tiu is hoping his locals will again step up against the Syrians, saying the team, also supported by Mighty Sports and Acrocity, needs a good game in time for their crucial showdown with Dynamo of Lebanon.
The Lebanese squad is also undefeated in two games.