EUMIR FELIX MARCIAL will be away from the gym for at least three weeks until his injured right fist heals.
The Tokyo Olympics bronze medalist Marcial showed up with his right hand in a cast during the San Miguel Corp.-Philippine Sportswriters Association Annual Awards on Monday night at the Diamon Hotel.
"The doctor told me to rest this hand [knuckle] for three weeks," said Marcial, who received a Special Citation from the PSA along with his national boxing teammates.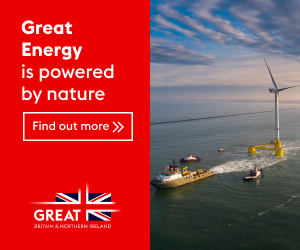 "Nothing serious and I can go back easily," added Marcial, who underwent surgery in La Vegas before he flew to Manila last February 24.
Marcial reinjured his knuckle during his two-round technical knockout victory over Ricardo Ruben Villalba of Argentina in their non-title eight-round bout last February 11 in San Antonio, Texas.
He's now 4-0 with two knockouts as a professional boxer.
"Even during my amateur days, my knuckle has been a problem," he said.
He said that frequent excessive force from his arm damaged the soft tissues in his knuckle. His left hand, however, are okay.
Marcial, 27, a native of Zamboanga City, will figure in his fifth pro fight—perhaps another eight-rounder or this time a 10 rounds—in July or August in the US, according to his Mexican trainer Jorge Capetillo.
Marcial reiterated that he's no longer competing in the Cambodia Southeast Asian Games in May and the Hangzhou Asian Games in September, a Paris Olympics qualifier, is not officially on his calendar just yet.
Image credits: Rudy Esperas
Read full article on BusinessMirror