AN undermanned Manila Chooks! squad fell short against world No. 23 Warsaw Lotto 3×3 of Poland, 22-7, in the quarterfinals Saturday to bow out of the FIBA 3X3 Pro League Netherlands 2023 Winter Edition Stop 1 in Amsterdam.
But the goal remains—chase those precious points to qualify for the Paris 2024 Olympics.
The Philippines has so far 1,024,039 FIBA points that is expected to increase after the Amsterdam tournament.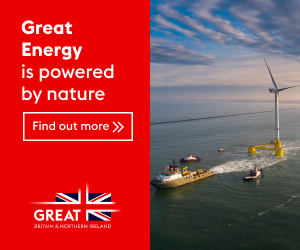 Manila Chooks! will also gain more points in the FIBA Level 8 turnament because of its all-Filipino squad.
It was a modest seventh-place finish for the wards of head trainer Chico Lanete in the tough 12-team field, according to Chooks-to-Go President Ronald Mascariñas.
"That was a gallant stand from our team [against Warsaw Lotto 3×3]," Mascariñas said. "Defeating a team like Amstelveen of the Netherlands on their home turf was not an easy feat."
"But they pulled it off to make it as far as the quarterfinals in their first tournament for 2023," added the godfather of Philippine 3×3.
Manila Chooks! sees action Sunday in Stop 2 of the tourney also at the Amsterdam Velodrome with the Filipinos squaing off with world No. 24 Düsseldorf of Germany and Turkmenistan's Ashgabat.
The country's No. 1 3×3 player Mac Tallo will banner Manila Chooks! in Stop 2 along with No. 3 Dennis Santos, CJ Payawal and Matt Salem, who will play in lieu of injured big man Brandon Ramirez (knee).
"Considering that our new reinforcements joined the team just recently and with Brandon getting injured, this was still a very good showing for the team," Mascariñas said. "I can't wait to see how they will play proudly for the country once again in the second stop of the tournament."
World No. 7 Amsterdam of the Netherlands topped Stop 1, followed by world No. 24 Düsseldorf, No. 23 Warsaw and world. No. 11 Utrecht.
Fans can watch the games live on Chooks-to-Go Pilipinas' Facebook page.