REIL CERVANTES was close to perfect with his shots to power Batang Kankaloo-Caloocan, 70-62, past Quezon City last Thursday night to wind up its eliminations campaign on a high in the Manila Bankers Life-Pilipinas Super League Pro Division Second Conference Dumper Cup at the Central Recreational Facility in New Era, Quezon City.
Cervantes, a former Philippine Basketball Association, player, nailed four of his five three-point tries to wind up with 17 points and nine rebounds for the Koolers, while Paul Sanga added 12 points and two rebounds.
The win allowed Caloocan to halt a two-game slump to finished the eliminations with a 10-5 win-loss record.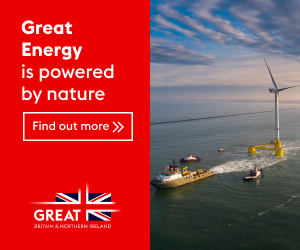 The Beacons absorbed their second defeat in a row, including a sorry 63-64 setback at the hands of Bicol last Saturday, and slipped to 4-9.
In the other game, Crispin Barnedo knocked down a cold-blooded triple in the last six seconds that lifted Bagong Cabuyao-Homelab Nation to a pulsating 110-109 squeaker over the Spicy Oragons.
Nano Alvarado led the way for Cabuyao with 22 points and seven rebounds, while Barnedo and Brian Ilad chipped in 20 points each.
Julian Posada and Mark Bitoy also had 14 points apiece as Cabuyao won for only the second time in 13 games.
Bicol dropped to 4-10.
Tricky Peromingan carried the fight for QC with 13 points, while Onzo Lorenzana got 11 points.
Ronnel Guerrero scored 32 points for the Oragons, while John Olegario and Rey Ygot contributed 28 and 26 points, respectively.
Read full article on BusinessMirror