FORMER Letran star Fran Yu made his teammates look good as streaking San Juan held off Manila, 93-89, Saturday for its ninth straight win and remained unscathed in the Manila Bankers Life-Pilipinas Super League Pro Division Second Conference Dumper Cup at the San Andres Gym in Manila.
The 5-foot-10 Yu notched 10 points, four rebounds and 12 assists for San Juan, while Orlan Wamar led the Kings in scoring with 16 points, two rebounds and two assists.
Rence Nocum had 14 points and AC Soberano 11 points for San Juan which is unbeaten in nine games.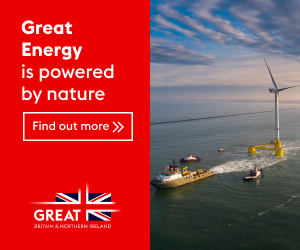 The Citystars absorbed their third straight loss and fell to 5-6.
In the other games, Pampanga Royce ripped Bicol, 98-80, and Sta. Rosa Laguna drubbed Bagong Cabuyao-Homelab Nation, 90-72.
Rence Alcoriza paced Manila with 17 points, while Marcy Arellano added 16 points, six rebounds and seven assists.
Kyle Neypes also contributed 14 points and six rebounds, while Macky Acosta and Levi Dela Cruz combined for 24 points for the Citystars.