CARLOS "CALOY" YULO is going 3-for-3 in Doha after reaching the finals of parallel bars and vault to add to a gold medal-potential floor exercise in the International Gymnastics Federation Artistic World Cup Series on Friday at the Aspire Dome in the Qatari capital.
Yulo got 14.933 points—8.633 in execution and 6.3 in difficulty—in topping the qualifiers in the bars, an event where he clinched bronze at last year's world championships in Liverpool.
The 22-year-old Tokyo Olympian went on to score 14.800 points to also rule the vault, the artistic gymnastics discipline he dominated at the Kitakyushu worlds in 2021.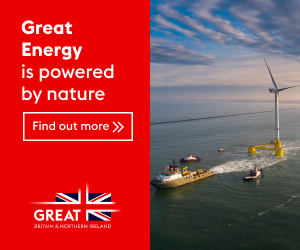 He was second in his pet event floor exercise—he was world champion in the discipline in 2019, earning him a slot to the Tokyo Games—to fulfill his promise of doing better in Doha than in the Cottbus first lef where he got bronze in the bars.
The finals are set Saturday.
"Phenomenal," Gymnastics Association of the Philippines (GAP) President Cynthia Carrion-Norton told BusinessMirror on Friday through an internet call. "The judges approached me and said that I have a real good best athlete in my hands." "That's Caloy when he's focusing," she added.
Ukrain's Illia Kovtun (14.766) and Armenia's Artur Davyatan (14.733) were second and third behind Yulo in the bars, with Israel's Artem Dolgopyat (14.766) and Japan's Kazuki Minami (14.566) also finishing behind the pride of Leveriza in the vault.
"It's not only his skill but the way he performs like a good athlete," Carrion-Norton said. "They say he's much better than the Olympic champion [Dolgopyat] in style."
Yulo placed second in the floor exercise qualification Thursday with 14.500 behind Dolgopyat (14.600).