COLORADO SPRINGS, Colorado—USA Swimming will reward its athletes financially if the Americans sweep all seven relays at this summer's world championships and the 2024 Paris Olympics.
The program announced Tuesday by the sport's national governing body involves the men's and women's 4×100-meter medley relays, 4×100 freestyle relays, 4×200 free relays and mixed 4×100 medley relay.
If the US wins all seven of these relays at the world meet in Fukuoka, Japan, this summer, all the pool and open water world team members will split $500,000. If the Americans finish first, second or third in all the relays, they will split $150,000.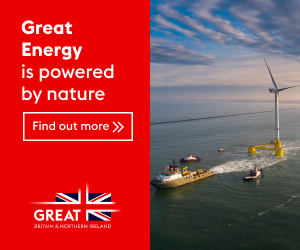 At the Paris Olympics, if the US sweeps the relays, all the swimmers will split $1 million. If the team medals in every relay, the athletes will share $250,000.
"This is an unprecedented incentive program with the ultimate goal of extraordinary relay success," national team managing director Lindsay Mintenko said. "While many might see swimming as an individual sport, we at USA Swimming know that a team focus is the very core of our success. We have a proud tradition in Olympic and World Championship relays, and we hope to foster that culture and camaraderie in the next wave of athletes."
To qualify for a relay at the Olympics, a country needs to finish in the top three at the world championships. The other way in is to post a top-13 time among countries in combined results from this summer's world meet and the 2024 worlds in Qatar, which will be held in February.
Read full article on BusinessMirror