HIDILYN DIAZ-NARANJO flies to Georgia in the US on Wednesday to rev up her campaign for a fifth Olympic appearance in Paris next year—and a potential second gold medal after the historic feat she pulled off two years ago in Tokyo.
Diaz-Naranjo and her husband coach Julius Naranjo are taking the US flight two days after the country's first Olympic gold medalist was hailed for the second straight time as Athlete of the Year during the San Miguel Corp.-Philippine Sportswriters Association Annual Awards on Monday night at the Diamond Hotel.
"I'm returning to the US to continue building up and strengthen my Olympic qualifying bid," Diaz-Naranjo said.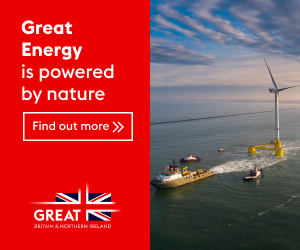 The couple will again train under a two-week program at the Power and Grace gym—where most of the US and Canadian Olympic weightlifting team members train—in Swanee, Georgia.
It was in the same Swanee Gym where Diaz-Naranjo trained ahead of the 2022 world championships in Bogota last December. The Georgia program worked as she swept all three gold medals in the women's 55 kgs category in Colombia.
After Georgia, they will return to Manila before shifting the training program in Japan from April 16 to May 2.
Diaz-Naranjo is preparing for the second of six qualifying tournaments for Paris 2024—the Asian Weightlifting Championships in Jinju City, South Korea, from May 3 to 13.
Diaz-Naranjo has already declared she's uavailable for the May 5 to 17 Cambodia 32nd Southeast Asian Games and the Hangzhou 19th Asian Games to concentrate on the Olympic qualifiers.
"It's going to be a change of environment each time in the US and Japan," she said. "I'm 80 to 90 percent in good condition because I continued training since January."
The couple maintains a personal training facility in Jala-Jala, Rizal.
Diaz-Naranjo moved up to the 59 kgs class after the 55 kgs category was scrapped from the Paris program.
She admitted it would take a lot of hard work and tedious training to get her body to gold medal-potential at 55 kgs.
Read full article on BusinessMirror