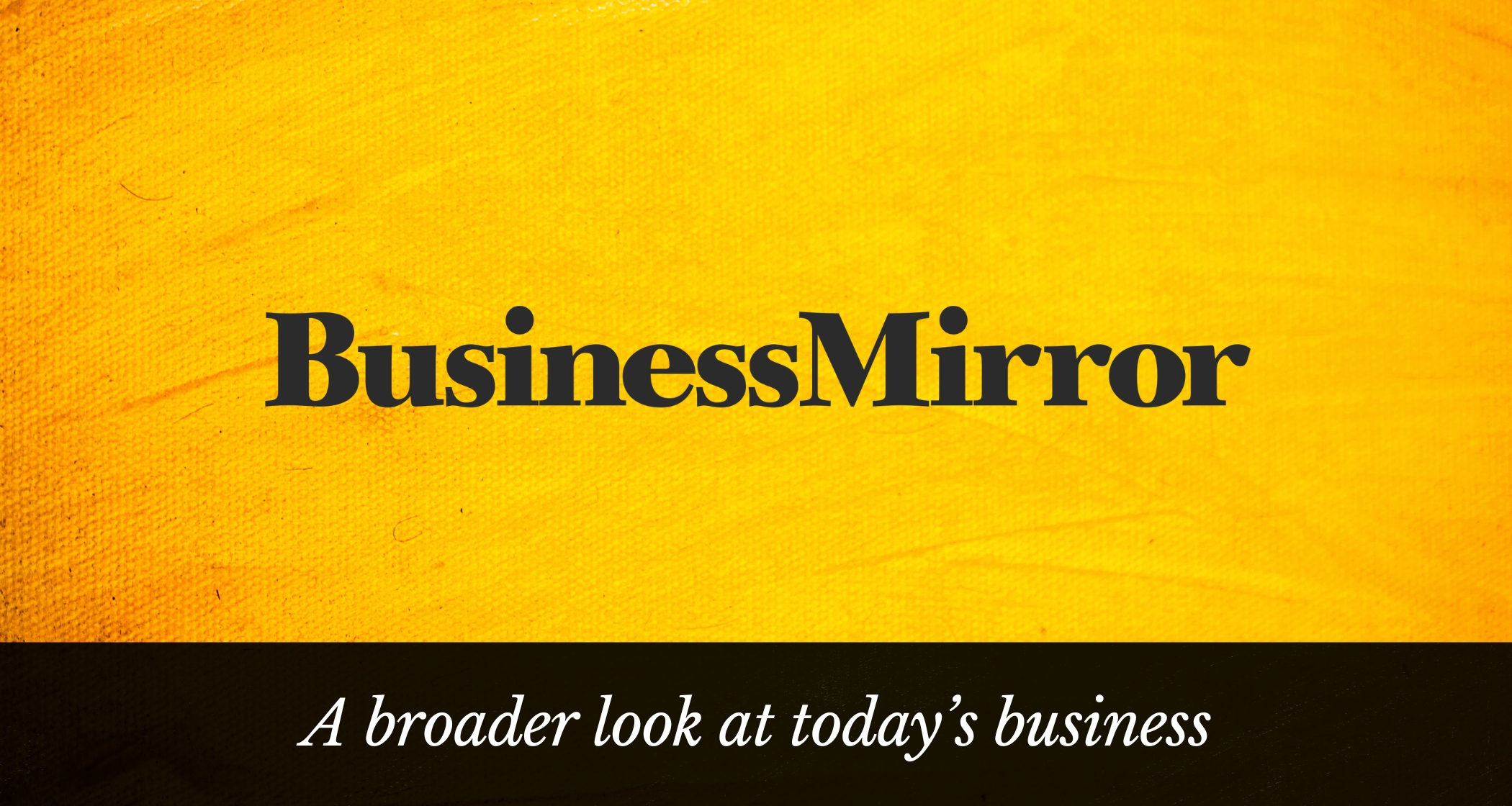 Many-time scoring champion Almond Vosotros is back in harness for the Triple Giga in time for the start of Leg 2 on Monday at the Ayala Mall Circuit in Makati.
The 33-year-old feisty guard was relegated in the reserve list during last week's opening leg, and yet, the telecommunication franchise didn't lose a single step and still claim the
P100,000 championship after carving out an 18-16 win over Cavitex in the finals.
Curiously, Gryann Mendoza, who stepped up and delivered in Vosotros' absence, has been made a reserve by coach Mau Belen this time, along with Samboy De Leon.
Teaming up with Vosotros in TNT's bid for a back-to-back are Ping Exciminiano, Matt Salem, and Chester Saldua, who will make his debut with the team.
TNT is bracketed with Purefoods TJ Titans and Blackwater Smooth Razors in Pool A. It plays the Smooth Razor at 11:20 a.m. in the third of a scheduled 13 games in Day 1 of pool play.
On the other hand, Cavitex retained the same core of Jorey Napoles, Tonino Gonzaga, Marion Magat, and Kenneth Ighalo as it tries to get back against TNT, which also beat them for the First Conference championship last July.
The Braves of coach Kyles Lao spearhead Pool B together with Barangay Ginebra, San Miguel, and Pioneer Elastoseal Katibays.
Third placer Meralco, handled by Patrick Fran, also returns the quartet of Alfred Batino, Joseph Sedurifa, Jeff Manday, and JJ Manlangit to lead Pool C that also includes Northport, Terrafirma 3×3, and guest team MCFASolver.
Barangay Ginebra led by First Conference holdovers Ralph Salcedo and John Espanola, opens hostilities at 10:30 a.m. against John Apacible and the San Miguel Beermen.
Eight teams – two from Pool A and three each in Pool B and C – are going to advance in the knockout stage on Tuesday, where a prize money of P100,000 awaits the leg champion.
Read full article on BusinessMirror