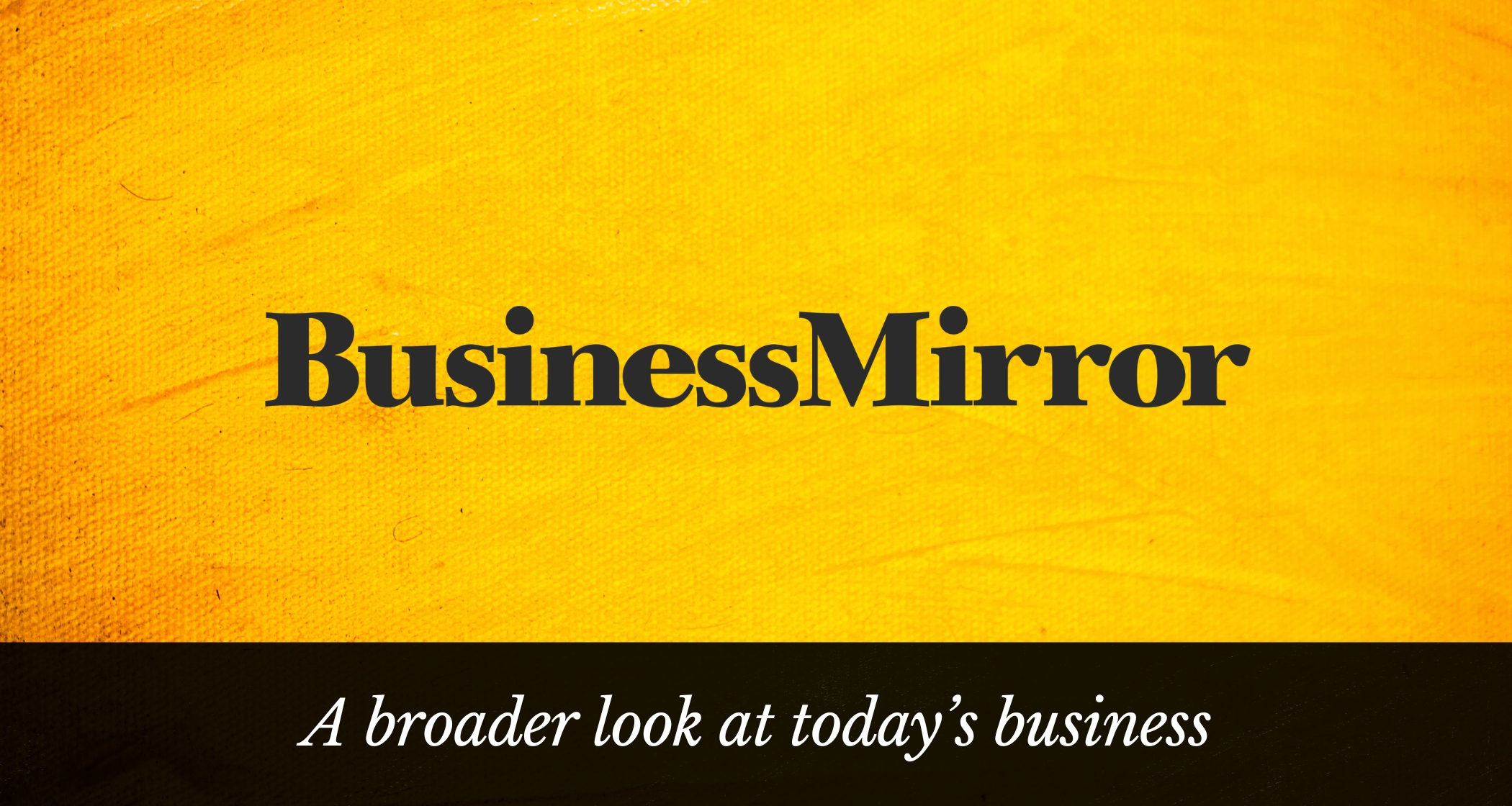 SAN BEDA relied on its big men to repulse Emilio Aguinaldo College (EAC), 86-72, on Sunday to wing up No. 2 after the first round of eliminations of the National Collegiate Athletic Association seniors basketball tournament at the Filoil EcoOil Arena.
Jomel Puno and Yulkien Andrada waxed hot in the first half and Jacob Cortez took over in the next two period as the Red Lions extended their winning streak to four for a 6-2 record behind leader Mapua (7-1).
Puno and Andrada softened up the Generals when they combined for 17 points in the first half, while Cortez erupted for nine of his team-best 17 points in the third quarter when the Red Lions broke loose.
Puno wound up with a double-double of 11 points and 11 rebounds while Andrada finished with 14 points.
The Red Lions also limited EAC hotshot JP Maguliano to only four points on a horrible 2 of 9 shooting and five rebounds—a far cry from his 17-point, 12-rebound performance in their 78-76 win over the College of Saint Benilde Blazers on Friday.
The Generals, who were led by Ralph Robin's 22 points, went down to 5-4 won-lost.
Miguel Oczon, meanwhile, bounced back in in Saint Benilde's 68-55 rout of Letran later on Sunday.
Oczon unloaded 15 points that erased the stigma of a nightmarish three-point outing in a 78-76 setback to the EAC Friday as the Blazers improved to joint No. 5 with on a 5-4 record.
Unlike in the last game when he bricked nine of his 10 shots, Oczon was on target this time and drilled five of 10 attempts, including four thunderous three-pointers.
He also had six rebounds, six assists and one block without a single turnover.
The Knights fell to 1-8.
Read full article on BusinessMirror