THE Philippine Sports Commission (PSC) wants a consolidated national calendar and a more comprehensive grassroots program aimed at producing future world-class athletes.
"We don't have a lot of resources so a consolidated calendar would help us all avoid duplications, overlaps and allow us to prepare better," PSC chairman Richard Bachmann said.
"We have to continue to cultivate the grassroots in order to feed the elite level with fresh talents," added Bachmann, who also intends to establish satellite offices all over the country "to make sure that the agency has point persons to oversee the grassroots program in their respective areas."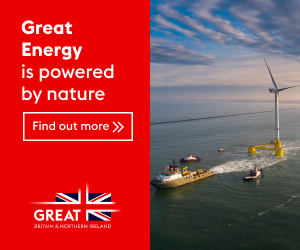 Bachmann and PSC commissioners Edward Hayco, Olivia "Bong'' Coo and Walter Torres visited the Cebu City Sports Commission and Local School Board at the Labangon Elementary School and the Cebu City Sports Center where they observed local sports activities.
The PSC officials also helped launched the Guinness record attempt for the largest rhythmic gymnastics hula hoop workout.
They also graced the inauguration of the PSC Regional Training Center for weightlifting with Tokyo Olympian and Southeast Asian Games medalist Elreen Ando, who hails from Carreta in Cebu City.
"This is a good way to have more Elreen Andos and Hidilyn Diazes in Philippine sports," Bachmann said. "I hope we can develop more homegrown talent and strengthen our national team, and to nourish our chances of winning more Olympic gold medals in the future."
The PSC officials also paid Office of Presidential Assistant for the Visayas Undersecretary Terence Calatrava a visit in Mandaue City.
Calatrava pledged to support to the PSC on future collaborations in grassroots development in the region.
The PSC Board will wrap up the week in Zamboanga where a number of Philippine team members are based.
Read full article on BusinessMirror