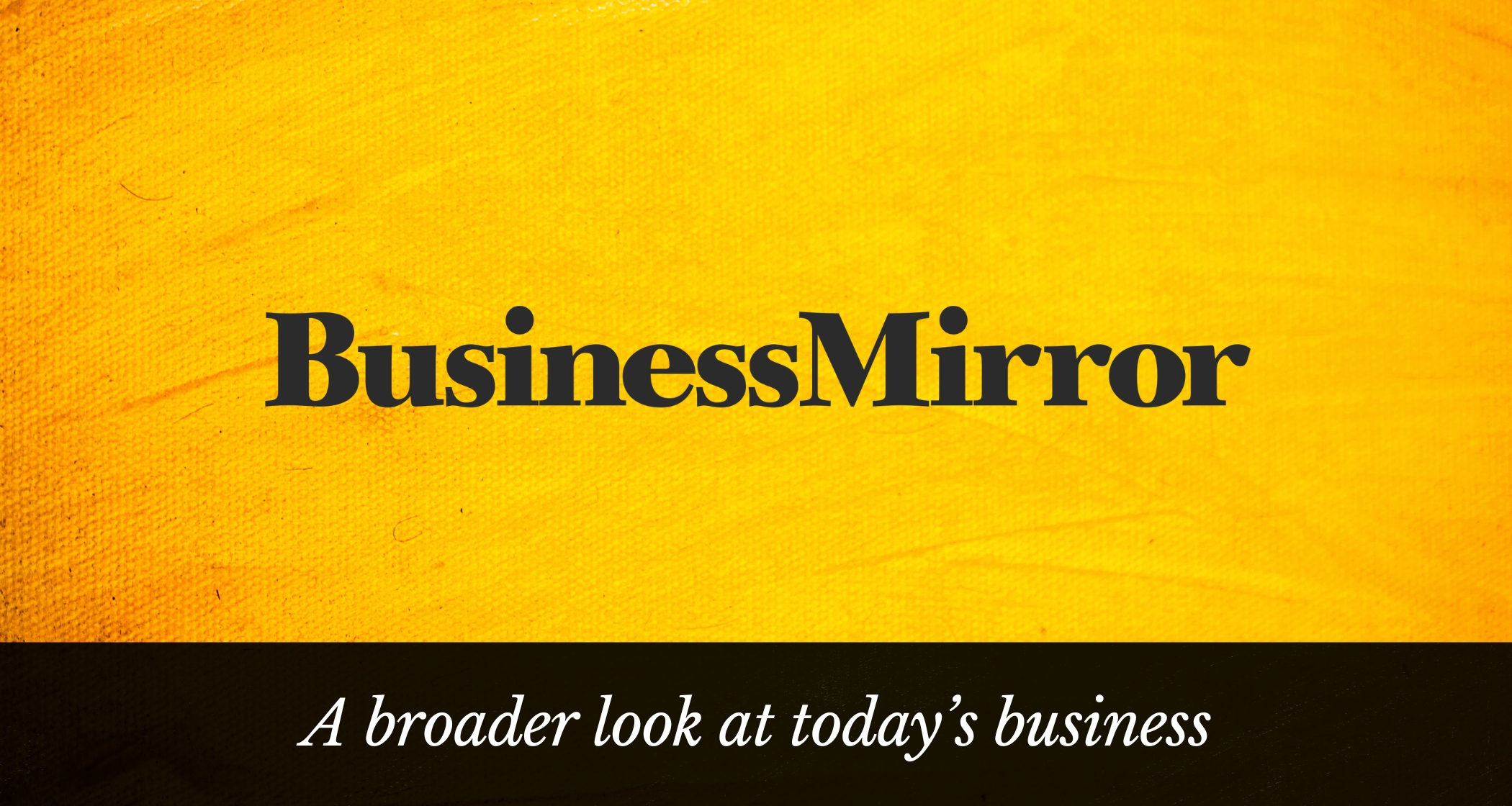 National University seeks to take the solo lead as it faces De La Salle in a potential Final Four preview on Saturday in the University Athletic Association of the Philippines Season 86 men's basketball tournament at the SM Mall of Asia Arena in Pasay City.
The second-placed Bulldogs hope to replicate their 80-77 overtime victory over the third-ranked Green Archers in the first round in the 4 p.m. game.
We will not gonna get back at NU, because NU is not our competition. Our competition is ourselves," said De La Salle coach Topex Robinson.
"We will not gonna use the word 'bawian natin iyan'. No, it's not. They will still gonna play their best basketball which I'm a fan of what coach Jeff (Napa) is doing. And they will always be our worthy rivals. Their strength shows our weakness," he added.
"How we will gonna work together to give NU a chance, a run for their money. They have been playing tremendous basketball, that's going to help us also going down the line. Whether you like it or not, they will play in the Finals or the Final Four. The opportunity for us to learn against NU is gonna be helpful for us."
Currently the league's hottest team with consecutive wins, the Bulldogs (7-1) hold a two-game lead over the Green Archers (5-3) in the race for the No. 2 spot (twice-to-beat bonus) in the Final Four.
NU is currently tied with the University of the Philippines, which will face Katipunan rival Ateneo in a rematch of last week's classic overtime duel on Sunday at the Mall of Asia Arena.
The Bulldogs boast crafty guards Kean Baclaan and Steve Nash Enriquez, who have been carrying the Season 85 third-placers thus far in the tournament.
When asked about the matchup between Baclaan and Enriquez and the De La Salle guard combo of Evan Nelle and Mark Nonoy, Napa has been candid that his concern is also focused on the team itself.
All eyes will be on Kevin Quiambao, the first-round MVP leader who has been filling up the stat sheet for the Green Archers as they make a major push to return to the Final Four.
University of the East and University of Santo Tomas will clash in the 2 p.m. curtain-raiser.
Read full article on BusinessMirror