SANTA ROSA clobbered San Pedro Laguna-ARS, 133-74, in a battle of two teams from the same province on Wednesday night for the Lions' second straight win in the Manila Bankers Life-Pilipinas Super League Pro Division Second Conference Dumper Cup at the Santa Rosa Sports Complex.
Don Reverente shone for Sta. Rosa with a double-double of 26 points and 15 rebounds with seven assists, while John Nermal and Marvin Lee added 17 points each.
Ryusei Koga and Nat Cosejo combined for 30 points, while Jeramer Cabanag had 11 points as the Lions improved to 10-3 won-lost for solo fourth place.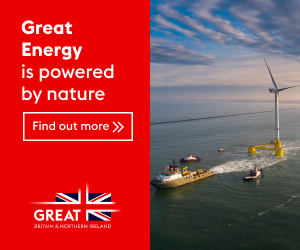 The Warriors absorbed their sixth straight loss and dropped to 2-12 in the meet presented by Dumper party-list, Winzir, and Skin Care Depot, co-presented by SCD Cosmetics, and supported by NET 25, Adcon, Wcube Solutions Inc., MDC, Unisol, Don Benitos, and Finn Cotton, with Philippine BasketballAssociation and Gilas Pilipinas great Marc Pingris serving as Commissioner.
Koponang Lakan ng Bulacan downed Cagayan de Oro-PSP, 97-86, to halt a three-game slump and improve to 9-6 for seventh place.
Exequil Biteng starred for Bulacan with 22 points and two rebounds, while Mark Pangilinan and Jeric Serrano scored 17 and 14 points, respectively.
Charles Collano paced San Pedro with 18 points, while Jan Formento and Danny Diocampo got 13 points each.
Wowie Kadir and John Gonzaga also combined for 20 points for the Warriors.
Aldeo Lucero led Cagayan de Oro with 18 points and seven rebounds, while Dariel Bayla had 15 points.
Jeff Comia and Jayvee Dela Cruz also added 12 and 11 points, respectively, for CDO, which fell to 3-11.
Read full article on BusinessMirror