THE Highlands Ladies Cup, put on hold the last three years due to Taal Volcano eruption and pandemic, gears up for an explosive return when it holds its 15th staging on April 29 at the wind-raked and challenging Tagaytay Midlands Golf Course in Tagaytay City.
The organizing Tagaytay Highlands Ladies Chapter has guaranteed the upcoming event—backed by Diamond sponsor W Group, Inc.—will surpass its previous editions in terms of participation and prizes with a maximum field expected to take part in the 18-hole tournament featuring players of all genders.
Registration is ongoing with fees pegged at P4,000 for members and P5,000 for non-members, inclusive of green fee, cart sharing, lunch and snacks plus raffle. Tickets are available at the Highlands and Midlands golf courses and Tagaytay Highlands Ladies Chapter (THLC).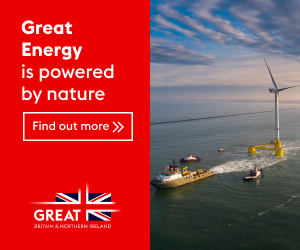 "We are more than prepared for this year's tournament after three years," tournament chair Dionne Cu said. "Golfing friends have been waiting for us to stage our festive tourney."
The fun-filled but competitive tournament, supported by Platinum sponsor Parola Maritime Agency Inc. and bronze sponsor Wee Community Developers Inc., will have a shotgun start at 8 a.m. It will be played under the System 36 scoring format.
The event is used to be held late in the year but the THLC moved it to an earlier date to coincide with the Tagaytay Ladies team's 18th founding anniversary celebrations.
As in its past editions, part of the proceeds will go to THLC's favorite charity in Silang, Cavite, the Boys & Girls Town where school age children are preparedfor the real world through an entrepreneurial-based education.