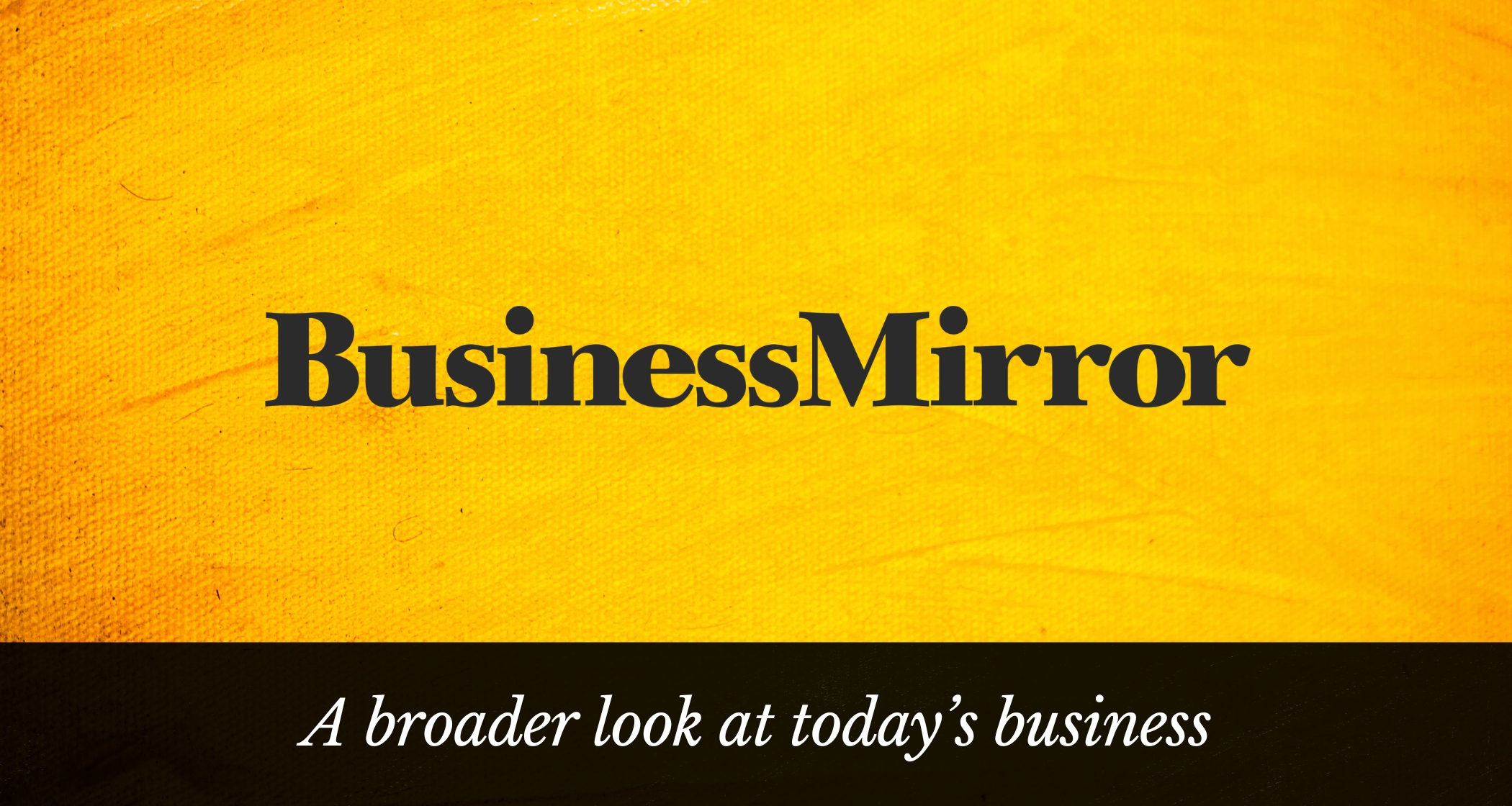 THE Live Your Best Life Herbalife Run 2023 hits the track of the Marikina Sports Park on November 4 setting up multiple goals that puts premium on health and the community.
Organizers have envisioned the Herbalife Run beyond being a race as it signifies a commitment to health.
The event features races from 5 kms for solo runners to 100 kms for teams—emphasizing on engaging in physical activity as an aspect of maintaining a healthy lifestyle.
The event is set from 7 a.m. to 12 noon.
As an engaging running/walking app-based activity, the Herbalife Run allows one to participate from anywhere at any time throughout November-whether it's on a treadmill, exploring the neighborhood or discovering trails.
It also aims to power a community to bring people together from across the Philippines and beyond through the Herbalife Run.
While one has the option to run on his or her own, a participant will won't feel alone in the event Herbalife intends to call a journey—connecting participants, sharing progress and supporting each other through the Herbalife Run app and social media.
The Herbalife Run also aims for a positive impact on the lives of others with a portion of the registration proceeds supporting children and communities through the Herbalife Nutrition Foundation's Casa Herbalife Program.
"Challenge yourself, push your boundaries and discover what you are truly capable of achieving" are among the goals of the event.
More details are available at https://herbaliferun.com.
End it…end it
Read full article on BusinessMirror