VNS bucked lack of sleep and training due to fire that hit a portion of the team's camp and battled back from a set down to foil an upset-seeking Army, 25-14, 20-25, 18-25, 25-11, 15-13, and stay alive in the Spikers' Turf Open Conference semifinals race at the Paco Arena Wednesday.
Pemie Bagalay continued to step up for the Griffins with a game-high 20 points on 16 attacks, two aces and two blocks, while adding 15 excellent receptions and 10 digs to complete a triple-double showing in nearly two hours of action.
Rocky Motol also came away with 13 points while Jeremy Pedrosa and Jake Buslig chipped in 13 and 10 markers, respectively, for the Griffins, who hiked their record to 6-3, just behind the fourth-running Iloilo D'Navigators (6-2).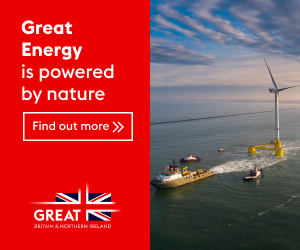 "We didn't train enough for this match because we couldn't use our training facility after fire struck a factory just behind it," said VNS head coach Ralph Ocampo, referring to the VNS headquarters in Novaliches, Quezon City.
"It was scary but I salute my players for still playing tough," he said.
But the Griffins' chances to crash into the Final Four hinge on a victory over the Navy Sealions on Sunday coupled with the D'Navigators dropping their last two games against the Vanguard Volley Hitters tomorrow and versus the Cotabato Spikers on Sunday.
A split by Iloilo coupled with VNS win will pave the way for a tiebreaker through set ratio.
Benjaylo Labide scored 13 points while Kevin Liberato and PJ Rojas each had 12 points for the Troopers, who ended their eliminations campaign at 3-7.
Read full article on BusinessMirror