THE Pampanga G Lanterns waylaid Cagayan De Oro-PSP, 87-76, for its second straight win in the Manila Bankers Life-Pilipinas Super League Pro Division Second Conference Dumper Cup Monday at the Bren Z. Guiao Convention Center in San Fernando, Pampanga.
Louie Sangalang totaled 16 points with eight rebounds and two assists to lead Pampanga, which also drew 16 points and four assists from Kurt Reyson.
Jammer Jamito and King Caralipio also had 11 and 10 points, respectively as the G Lanterns scored a fitting follow up to a 97-74 rout of Bicol last week and climbed to 6-3 won-lost at seventh place.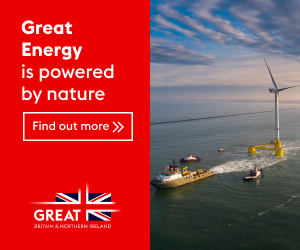 Cagayan De Oro, coming off an 88-73 triumph over Bagong Cabuyao-Homelab Nation last January 30, slipped to 3-9.
Quezon City demolished Nueva Ecija, 111-65, for its second consecutive victory.
Joel Lee Yu shone for the Beacons with 15 points, two rebounds and two assists, while Tricky Peromingan added 14 points.
JK Casiño, Monbert Arong, Aaron Jeruta and Rhaffy Octubre also added 11, 10, 10, and 10 points, respectively, for Quezon City which improved to 3-7.
The Slashers absorbed their third straight defeat and dropped to 3-9.
Omar Larupay paced Cagayan De Oro with 21 points and 10 rebounds, while Ian Yutuc and Jayvee Dela Cruz combined for 21.
Christopher Lagrama scored 15 points for Nueva Ecija, while Jerick Nacpil got 13 points.