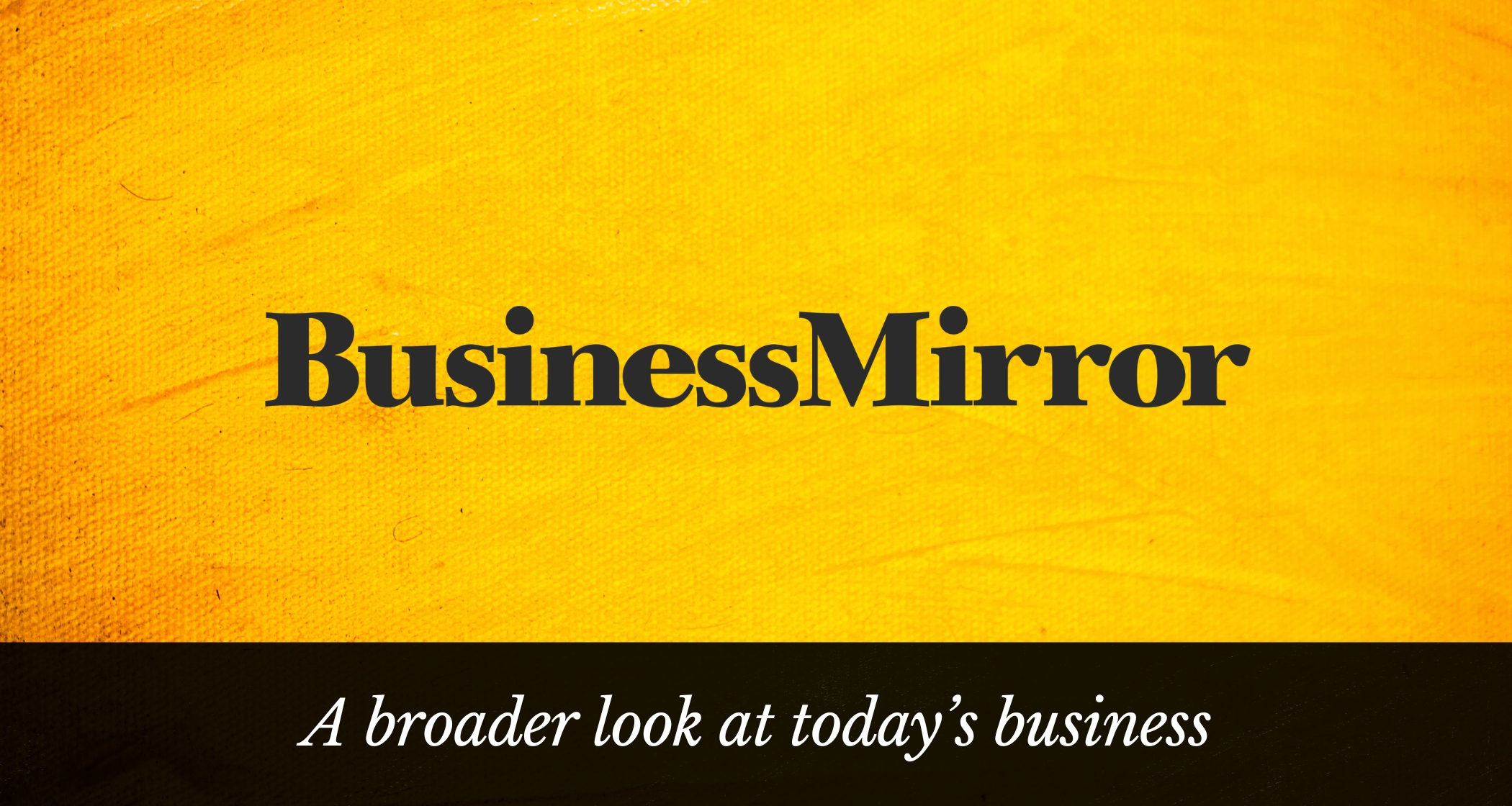 VENGEFUL Far Eastern University poured its wrath on the University of the East, 25-23, 25-17, 27-25, to clinch a twice-to-beat incentive in the quarterfinals of the Shakey's Super League (SSL) Collegiate Pre-Season Championship on Sunday at the Rizal Memorial Coliseum in Manila.
The Lady Tamaraws, who bowed to College of St. Benilde in five sets for their lone loss, wasted no time bouncing back to end their playoff campaign on a high note at 5-1 for a sure Top-2 finish in Pool F.
Faida Bakanke hammered 14 points on 11 hits, two aces and a block while multiple players scored at least five points for FEU, which has to wait for the result of the crucial duel between St. Benilde and Adamson – with similar 4-1 cards – to determine its final placing at first or second spot.
Chenie Tagaod had eight while Florize Anne Papa, Kiesha Bedonia and Gerzel Petallo chipped in six points apiece. Mitzi Panangin and Alyzza Devosora added five points each as FEU needed only 87 minutes to win.
"It's a good game against CSB." coach Manolo Refugia said.
FEU swept Adamson, 25-20, 25-22, 25-20, before absorbing a close 19-25, 25-21, 15-25, 26-24, 17-19 loss at the hands of St. Benilde.
And against UE, FEU made sure not to repeat the same mistakes to prove its mettle as one of the major forces in the SSL Season 2 backed by Mikasa, Eurotel, Victory Liner, Summit Bottle Water, Peri-Peri Charcoal Chicken, R and B Milk Tea, Potato Corner, Rebel Sports, Converge ICT Solutions, Genius Sports and United Auctioneers, Inc.
A 3-0 closeout in the first set gave the Lady Tamaraws a 25-23 comeback win before dominating the Lady Warriors in the second set for a commanding 2-0 lead.
FEU then wasted a 20-15 lead in the clincher as Casiey Dongallo caught fire to anchor UE's 9-4 rally to force a deuce at 24-all only for Bakanke and Panangin to come to the Lady Tamaraws' rescue.
Panangin came up with a single block for a 26-25 FEU cushion as UE's attack went out of bounds in the ensuing play for a gritty ender.
Dongallo had 23 points in a losing cause for UE (2-4), which settled for a fourth place in Pool F and a twice-to-win handicap against reigning champion and unbeaten Pool A leader National U in the quarterfinals.
Aside from Adamson and St. Benilde, University of Santo Tomas (4-1) and Ateneo (2-3) were to battle in the final playoff games to determine the quarterfinal seedings in the SSL Season in cooperation with the Commission on Higher Education and the Philippine Sports Commission.
All SSL Season 2 games are accessible across all platforms live and on-demand through the social media pages of Plus Network and SSL with Solar Sports, Blast TV and Aliw Channel 23 as TV partners.
Read full article on BusinessMirror