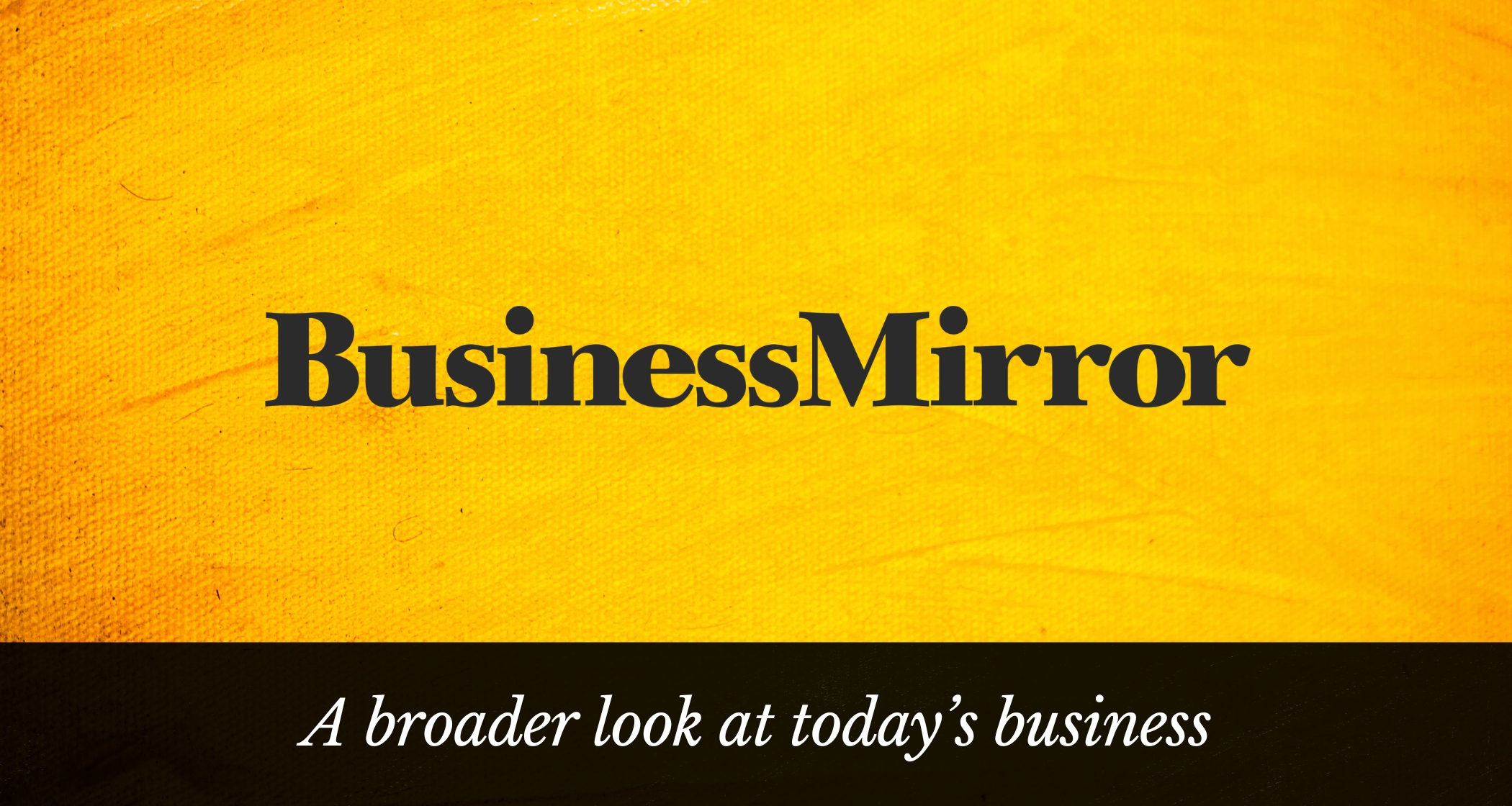 SIBLINGS Kimi and Kenzo Brodeth try to extend their domination of the Palawan Pawnshop-Palawan Express Pera Padala (PPS-PEPP) circuit to Dumaguete City as they go for another pair of "doubles" in the Governor Manuel Sagarbarria National Junior Tennis Championships beginning Tuesday at the Praxevilla Courts.
The Brodeths swept the two-leg swing in Cebu early in the month before campaigning in Thailand with Kenzo winning the boys' 14- and 16-and-under singles titles and Kimi adding the girls' 16- and 18-and-under plums to her growing trophy collection.
While Kenzo rolled to the semifinals of the Asian Tennis Federation LTAT Asian 14-and-under before retiring in the third set of his bronze medal match with local bet Patthadon Lyon, Kimi yielded to India's Sohini Mohanty in the second round of the tough International Tennis Federation (ITF) J60 Nonthaburi last week.
Kenzo also vied in the ITF J60 qualifying but retired while leading Thai Pitchayapong Soponpisut, 7-5.
But both expect to be back in top form in this week's Group I tournament sponsored by Governor Chaco Sagarbarria with Kenzo, 14, tipped to stamp his class again in his age category that also features Armik Serillo, Matthew Morris, Christian Laguna, Xian Calagos, Andrian Rodriguez, Everett Niere and Rafa Callao.
Kenzo, however, will have his hands full in the 16-and-under division top-billed by Mcleen Gomera with Ariel Cabaral, Kurt Barrera, Manuel Jocson, Douglas Maravillas, Laguna and Rodriguez spicing up the title chase in the week-long event serving as part of the PPS-PEPP program initiated by Palawan Pawnshop president and CEO Bobby Castro.
Kimi also braces for a tough challenge against top seed Chloe Mercado, Kate Imalay and Therese Gauran, among others, in the 16-and-under side with the Ormoc City star and Mercado also bannering the 18-and-under field that includes AJ Acabo and Judy Ann Padilla.
Meanwhile, Gomera, Cabaral and Barrera lead the boys' 18-and-U roster that includes RB John Lataza, Gerald Gemida and Cyril Paster with Serillo headlining the boys' 12-and-U field that also drew Calagos, Callao and Niere.
Next up in the PPS-PEPP circuit is the Mayor Joedith Gallego Junior Group I tournament from November 9 to 13 in Silay City, Negros Occidental. For details and listup, contact event organizer Bobby Mangunay at 09154046464.
Other scheduled events are the first Metro Iloilo Tennis Federation Open, Juniors and Legends tournament from Nov. 15-21 at the Metropolis courts in Iloilo City, the Zentro Open, which also features the Juniors and Legends categories from November 30 to December 10 at the Zentro Tennis Center in Apalit, Pampanga, and the Dagitab Festival Open, also to be spiced up by the Juniors and Legends tournaments, from December 15 to 22 at the City of Naga Tennis Courts in Naga, Cebu.
Read full article on BusinessMirror