ANYANG KGC, featuring Filipino import Rhenz Abando, claimed the East Asia Super League (EASL) Champions Week title with a convincing 90-84 win over Seoul SK Knights in an all-Korea final Sunday at the Okinawa Stadium in Japan.
Imports Darryl Monroe topscored with 21 points and 16 rebounds and Omari Spellman added 19 and 11 boards for Anyang, which pocketed the top prize of $250,000 (P14 million).
Abando, the Gilas Pilipinas training pool member and former National Collegiate Athletic Association Rookie-MVP from Letran, had 11 points and two rebounds and keyed a second quarter surge where Anyang outscored the Knights, 24-10, to take a 49-37 lead at the half.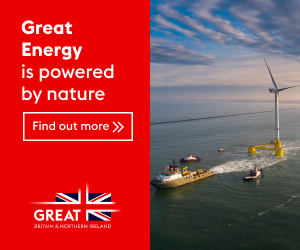 The 24-year-old native of Santo Tomas, La Union, won his first championship as a pro after signing with Anyang last year prior to the Korea Basketball League (KBL) season.
The win was also payback time for Anyang after losing to SK Knights in the KBL finals last year.
Sun Hyung Kim finished with 25 points and import Jameel Warney 22 for Seoul, which battled back hard in the fourth quarter only to be stymied by key baskets courtesy of Monroe and Spellman to secure the win for Anyang.
SK Knights, reigning KBL champions, took home the runner up purse of $100,000 (P5.5 million).
In the battle for third, Bay Area Dragons routed the Ryukyu Golden Knights, 90-70, for a podium finish and the $50,000 (P2.7 million) prize money at the end of the five-day meet featuring top club teams in this side of the region.
The Dragons finished runner up behind Barangay Ginebra in the Philippine Basketball Association Commissioner's Cup just recently.
Read full article on BusinessMirror