SENATE President Sen. Juan Miguel "Migz" Zubiri believes the Philippines will have a run for its money in arnis in the 32nd Southeast Asian Games Cambodia is hosting from May 5 to 17.
Zubiri, head of the Philippine Eskrima Kali Federation (PEKAF), said Myanmar, Vietnam and host Cambodia have vastly improved in arnis after recruiting Filipino masters as coaches and trainers.
"It's really hard to tell," said Zubiri, a former national arnis athlete. "It's a competition, but we will do the best we can and get as many golds [possible]."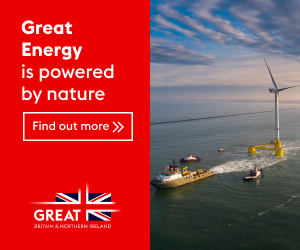 There are 12 gold medals staked in arnis in Cambodia in men and women bantamweight, featherweight, lightweight and welterweight categories for live stick and padded stick contact bouts as well as in anyo (form).
"Our opponent became stronger like Myanmar [which] has a Filipino coach," Zubiri said. "Vietnam is catching up while Cambodia has the home court advantage."
The Philippines won 14 of the 20 gold medals in the 2019 SEA Games with Vietnam bagging four and Myanmar and Cambodia one apiece. Arnis, however, wasn't on the Vietnam program last year The PEKAF is fielding 40 athletes to Cambodia.
Read full article on BusinessMirror