VNS tris to strengthen its semis chances as it takes on Philippine Army while PGJC-Navy and National University-Archipelago Builders collide in a duel of ousted teams in the Spikers' Turf Open Conference at the Paco Arena Wednesday.
The Griffins (5-3) and the Iloilo Spikers (6-2) are the only remaining squads still in the semis hunt with the former eyeing to bolster its bid against the also-rank Troopers (3-6) at 3 p.m.
VNS is coming off a clutch 25-17, 25-17, 29-27 victory over Sta. Rosa last Sunday with middle blocker Russel Frondo leading their charge with 13 points, including six huge blocks.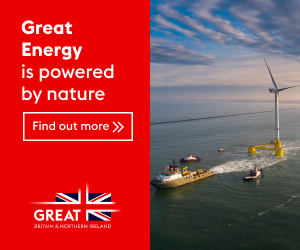 "We're happy with the win and we always remind the boys to take it one game at a time," Griffins assistant coach John De Guzman said.
The Sealions (3-5) and the Volley Builders (1-7) tange at 5:30 p.m.
Games are telecast live on One Sports, One Sports+, Cignal Play, SMART Live Stream and spikersturf.ph.
Read full article on BusinessMirror