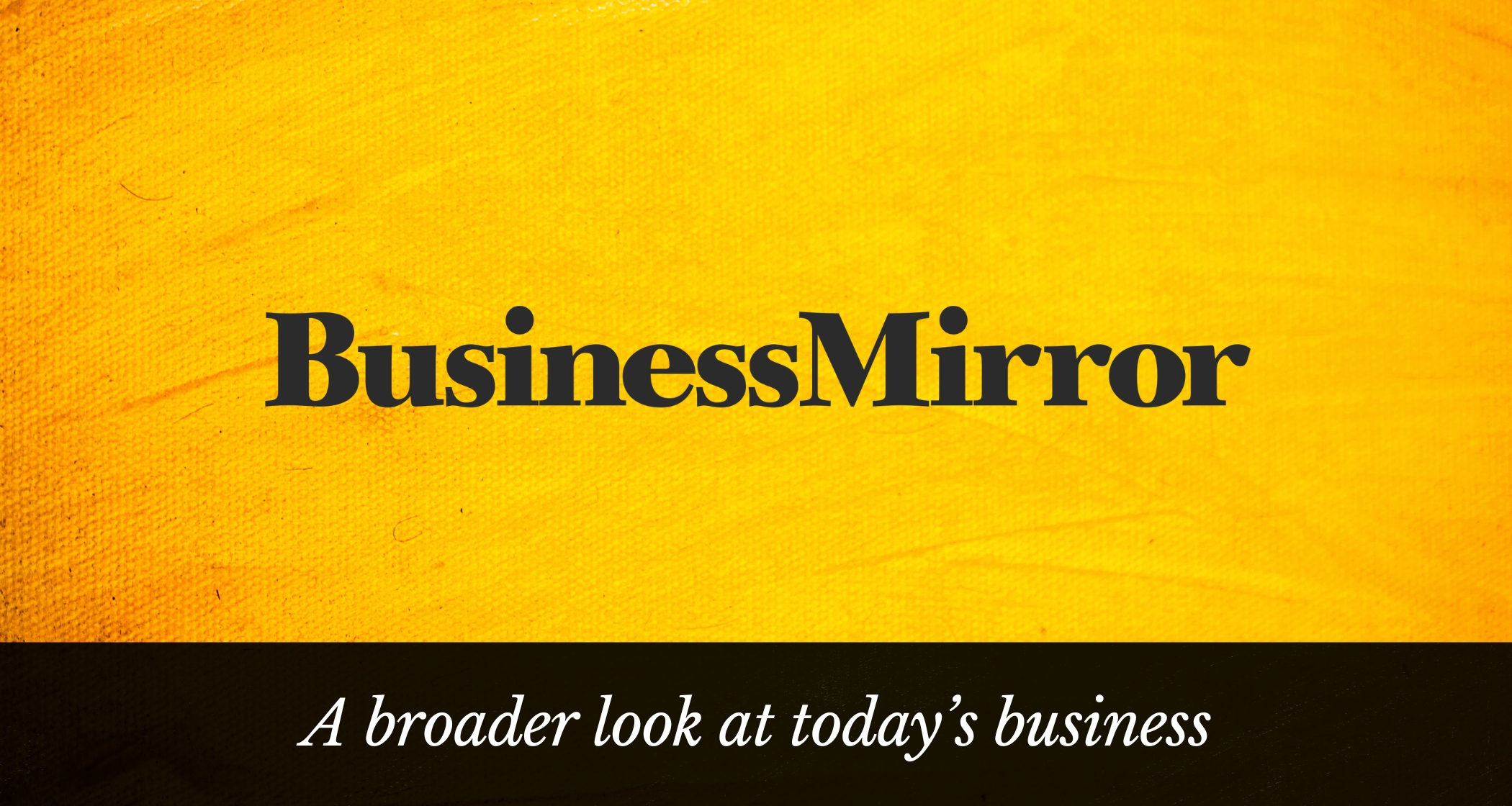 Red-hot San Beda aspires to catch up on Mapua at the helm as it squares off with a struggling Arellano University on Thursday in National Athletic Collegiate Association Season 99 at the Filoil EcoOil Arena in San Juan City.
The Lions are coming off a four-game streak to close the first round with a 7-2 mark and at No. 2 and should carry the momentum of it when they face off with the Chiefs, who are languishing at ninth and second to last with a 1-8 mark, at 2 p.m.
"We just want to improve every game," said San Beda coach Yuri Escueta. "When we check the stats, we want to be able to still be a good rebounding team and to be able to shoot better, percentage-wise."
In terms of rebounding, it was Fil-Canadian rookie Jomel Puno who has been putting in the work as he has averaged 9.22 rebounds in nine games he played, which is currently the league's second best next only to Emilio Aguinaldo College's JP Maguliano's 10.1 caroms.
Puno has been heaven-sent for Escueta and the Lions as the latter have posted three straight double-double efforts in a week span where he averaged a spectacular 13 points and the same number of rebounds.
It earned him Player of the Week honors from the media scribes covering the beat.
Escueta also hopes his second group would sustain its solid play the past few games for his team to have a chance to sustain the streak.
"Past three games yung bench namin has really picked up, hopefully we can continue that in the second round," he said.
Jose Rizal U, for its part, seeks to come out of a three-way logjam at No. 4 with Emilio Aguinaldo College and College of St. Benilde on 6-4 cards as the former tackles an unpredictable San Sebastian (3-7) at 4 p.m.
The Bombers are hoping their stinging 99-96 overtime defeat to the Lyceum of the Philippines U Pirates Tuesday was all behind them now as they go for a win that they hope would bolster their Final Four aspiration.
Read full article on BusinessMirror