KEY officials of the Philippine Sports Commission (PSC), Samahang Basketbol ng Pilipinas and relevant government agencies got the ball rolling for the country's hosting of the International Basketball Federation (FIBA) 2023 World Cup during an inter-agency coordination meeting on Tuesday at the Philippine International Convention Center (PICC) in Pasay City.
PSC chairman Richard Bachmann, SBP president Al Panlilio, Local Organizing Committee COO Ramon "Tats" Suzara met with representatives from 37 national government agencies, local government units, private organizations and stakeholders in the meeting to start ironing out details for the August 25 to 30 World Cup that the Philippines is lead hosting with Japan and Indonesia.
"[Since] basketball is the No. 1 sport in the Philippines, this hosting is vital not only in showcasing the best quality of the game to our kababayans and the world, but also in using sports as a universal opportunity to bond, connect and make impossibilities happen," Bachmann said in his address to the group.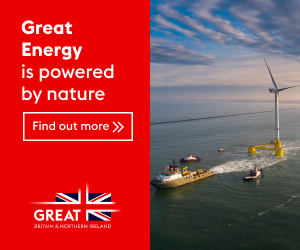 Tuesday's event was a semblance of similar numerous meetings ahead of the country's hosting of the 2019 Southeast Asian Games.
Although the FIBA World Cup is a one-sport event that's played every two years, the LOC expects more than 3,000 athletes, officials and guests to converge in Manila with the US team of National Basketball Association superstars as the top draw.
Panliliio thanked the PSC for convening the LOC which was also graced by Senior Deputy Executive Secretary Hubert Guevara, who represented Executive Secretary Lucas Bersamin.
"Thank you, Chairman Dickie [Bachmann] for organizing this event," Panlilio said. "This is not for SBP alone, this is for the Philippines."
The FIBA World Cup hosting will be another check in history for the country since this will be the first time in 45 years of the prestigious tournament since its last hosting in 1978.
The country will host 16 of the 32 teams in the World Cup, which will feature a total of 92 games across five venues in the three countries.
Pool games in Manila will be at the Smart Araneta Coliseum and SM MOA Arena while the final phase from September 5 to 10 will be at the 55,000-seat Philippine Arena in Bocaue, Bulacan.