LYCEUM of the Philippines University pulled off a 25-20, 25-15, 25-17 win over Letran to inch closer to a semifinals seat in the National Collegiate Athletic Association women's volleyball tournament Tuesday at the San Andres Sports Complex.
Joan Doguna sustained her solid play with 15 points while Jewel Maligmat nailed five of the Lady Pirates' 10 service aces.
Now at 6-2 won-lost in third place, Lyceum hopes to get the done against University of Perpetual Help System Dalta to wrap up its elimination round assignments on Friday.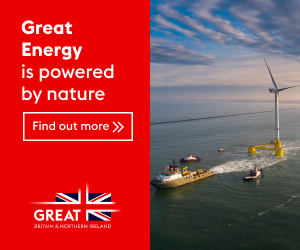 "This is a big win for us because of the positioning in the standings," said coach Cromwel Garcia after the Lady Pirates extended their winning run to three matches.
"We'll prepare for Perpetual because we're so close to each other in the standings," he added.
Tina Marasigan logged 20 points, while KJ Dionisio and Amaka Tan had 11 points apiece as San Sebastian College beat Emilio Aguinaldo College (EAC), 25-22, 25-16, 25-17.
After losing their first six matches, the Lady Stags won two in a row, while sending fellow also-ran Lady Generals to their sixth defeat in seven contests.
In men's action, Joshua Ramilo had 27 points, including two service aces as EAC bounced back with a 25-17, 25-17, 23-25, 25-22 win over gritty San Sebastian side for its fifth win in seven matches.
The loss, the fourth in eight contests, pushed the Lady Knights on the brink of elimination.
Judiel Nitura and Cha Cuñada had six points apiece for Letran.