GUARD Nikko Panganiban provided the scoring punch as No. 1 San Juan slammed the door on No. 8 Manila with a 95-84 victory Monday night in their quarterfinals duel in the Manila Bankers Life-Pilipinas Super League Pro Division Second Conference Dumper Cup at the Filoil EcoOil Centre in San Juan.
Panganiban tallied 24 points that went with four rebounds for the twice-to-beat Kings, while Rence Nocum added 12 points, 11 rebounds and three assists.
AC Soberano and Egie Boy Mojica also had 11 and 10 points, respectively, for San Juan, which advanced to the semifinals opposite the winner of the quarterfinal showdown between No. 4 Pampanga G Lanterns and No. 5 Sta. Rosa Laguna.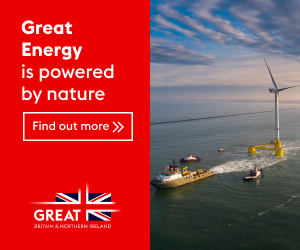 The G Lanterns, armed with a win-once incentive, clashed with the Lions on Tuesday night
Third seed Pampanga Royce Hotel whipped No. 6 Batang Kankaloo-Caloocan, 91-77, to also advance to the semifinals of the league presented by Dumper party-list, Winzir and Skin Care Depot, co-presented by SCD Cosmetics and supported by NET 25, Adcon, Wcube Solutions Inc., MDC, Unisol, Don Benitos and Finn Cotton, with Philippine Basketball Association and Gilas Pilipinas great Marc Pingris serving as commissioner.
Jolo Mendoza shot 4-of-8 from deep and finished with 23 points, two rebounds, and two assists for Pampanga Royce, while reigning National Collegiate Athletic Association Most Valuable Player Will Gozum had 17 points and two rebounds.
Rhinwil Yambing also added 11 points and four rebounds for Pampanga Royce, which will face either No. 2 defending champion Davao Occidental-Cocolife or seventh-ranked Boracay in the next round.
The Tigers battled the Islanders also Tuesday night.