ADAMSON University edged University of the Philippines (UP), 2-1, in Game 1 of the University Athletic Association of the Philippines softball finals that was decided at the bottom seventh inning and with Lady Falcons head coach Ana Santiago pulling out a masterful play from his deep arsenal of strategies.
But Santiago, the most successful coach in the UAAP with 14 titles all with Adamson University, downplayed her master stroke she pulled off right on the Lady Maroons' turf in Diliman.
"I see no brilliancy in what we did," Santiago said. "In all sports, there are privileges that are there to make the team win … and we availed ourselves of those—at the right time and circumstances."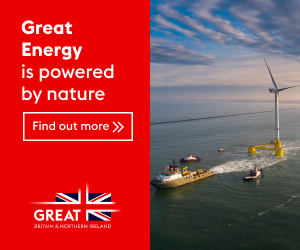 Precisely at the right time and circumstances as the battle between the UAAP softball titans of today didn't give each other an inch in the opener of the race-to-two series, much in the same manner as they did in the regular season.
Tied 1-1 with UP shut down at the top of the seventh and last inning when those circumstance came the Lady Falcons' way.
Alaiza Talisik reached first base after getting hit on the leg by eventual loser Kacelyn Valino from the mound. That's where Santiago inserted Madelene Domaug as pinch runner.
With 21-year-old Ilongo rookie Mae Langga at bat, Domaug stole second during Valino's third pitch tearing down UP's defense in the process.
A disoriented play in that stolen base saw UP catcher throwing to ball high to second base, giving Domaug an opportunity to steal third.
Then Langga drilled a line drive single to shallow center field for the walk off and the Adamson University victory.
"It was instinct," said Santiago, whose Lady Falcons go for the crown in Game 2 at 2:30p.m. on Saturday also at the UP field.
Francis "Kiko" Diaz, UP's representative to the UAAP board, praised Santiago's amazing job at the dugout.
"She really lifted the Lady Falcons to that win," said Diaz, UP Dean of the College of Human Kinetics. "They're good, really good, with nearly half a dozen of them Blu Girls."
Adamson University is eyeing a 19th championship, two short of Far Eastern University's league record 21.
A Game 3, if necessary, will be played Tuesday.