ADAMSON University used a searing first quarter to set the tone for a 63-54 wire-to-wire victory over Far Eastern University (FEU) to snap a three-game skid in the University Athletic Association of the Philippines Season 86 men's basketball tournament at the Smart Araneta Coliseum on Sunday.
"We're thankful that we won, but we look for consistency in our game," Adamson University head coach Nash Racela said. "I think in the fourth quarter we failed again—we're the ones leading but we were rattled."
Adamson University improved to 4-5 won-lost, half-a-game behind fourth-ranked Ateneo, which played University of the Philippines later Sunday.
Joshua Yerro and Joem Sabandal led the Soaring Falcons with 11 and 10 points, respectively, while Jhon Calisay added nine points.
The Soaring Falcons held the Tamaraws scoreless while sinking the game's first 11 points in the first seven minutes to set the tone for their coast-to-coast victory.
Jorick Bautista broke FEU's silence with three minutes to go in the opening period which Adamson University dominated, 18-7.
The Soaring Falcons played it smart from there and were comfortably ahead, 56-40, entering the final quarter.
But FEU, Racela's former team, tried to rally by limiting its opponents to holding only a point in the first nine minutes of the quarter with L-Jay Gonzales, Patrick Sleat and Aeron Bagunu bringing the Tamaraws to within 57-48.
Oj Ojarikre and Jhon Calisay scored three straight points for the Soaring Falcons, Gonzales and Xyrus Torres nailed back-to-back threes for the Tamaraws who made it a close game, 45-60, with 20 seconds left.
Matt Erolon made two free throws to nail the win for the San Marcelino school.
Adamson University's senior guard Jerom Lastimosa, meanwhile, suffered an ACL tear in his left knee and will miss the rest of the season—his last.
FEU—led by Gonzales made 18 points and six assists—dropped to 3-6 in a tie with University of the East at No. 6 in the standings.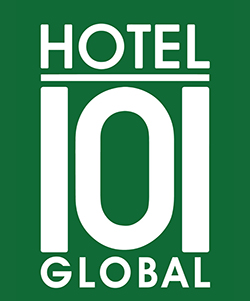 Read full article on BusinessMirror